Sign up for a complimentary group fitness class, a private fitness consultation or a Life Breakthrough Session! (click on link below)
Group Training
You will be uplifted as you gather with our community of heart-centered women who aspire to live vibrantly healthy and happy lives.  The only equipment you need to create the change you desire is YOU.   We do provide and offer resistance training tools such as free weights, bands, bells and balls.  Commit yourself to 1-3 classes per week for six weeks and get tuned in and toned up for a healthy, long-lasting, energetic life.

(Click here) Yes, I want to sign up for my complimentary class!

Personal Fitness Training
Personalized training allows the coach to design  programs that are specific to the needs and desires of the client.  It takes mother nature about six weeks to adapt to the changes of each season.  Similar to mother nature, our bodies adapt to the new environment that is being created for it's growth and evolution.  Eileen has found that six-twelve weeks of coaching sessions are fundamental to allow for transformation to occur.

Life Coaching
You cannot heal what you are not willing to feel and you cannot free what you are not willing to face.  As your life coach, Eileen will help you face life's challenges with ease and grace and open you up to higher possibilities for your life.  You will meet once a week either in person or via conference call for 75 minutes.  There are three starter packages available to choose from.
FUN-ctional Fitness and Mindfulness Training
There is a saying that goes something like this…. "when two or more gather in agreement to create profound change, wonderFULL things happen."  How would you like to release stress, feel calm and confident and build overall strength, flexibility and balance in mind, body and soul?  Turn what you thought was impossible into "I'm possible!"  You are the essence of infinite possibilities and it is our mission to show you what's possible.
Unlimited Class Pass – Six Week Session
Personalized Fitness Design
Our 1:1 personal training program is an intimate experience that will inspire and transform.  You will get 75 minutes of compassionate coaching that will challenge you to new levels of health, physical strength and spiritual growth.  We find that some women like to start with personal fitness coaching and when they build their inner and outer strength, they are ready to transition into group training or up level to life coaching.   There are two private fitness training packages to choose from.
Six Week Session – 2 training sessions per week for six weeks
The Path to Freedom
There are eight core life structures that make up your life experience.   What areas in your life are longing to be nourished and strengthened?   Eileen will take you on the path of inner healing and transformation.  This is a journey for the spiritual warrior who's ready to stand fear in the face and get grounded in the truth that sets you free.  Are you ready to break through the barriers of fear and self-doubt and live the magnificent life you desire and deserve to live.  If yes, then click one of the coaching packages below.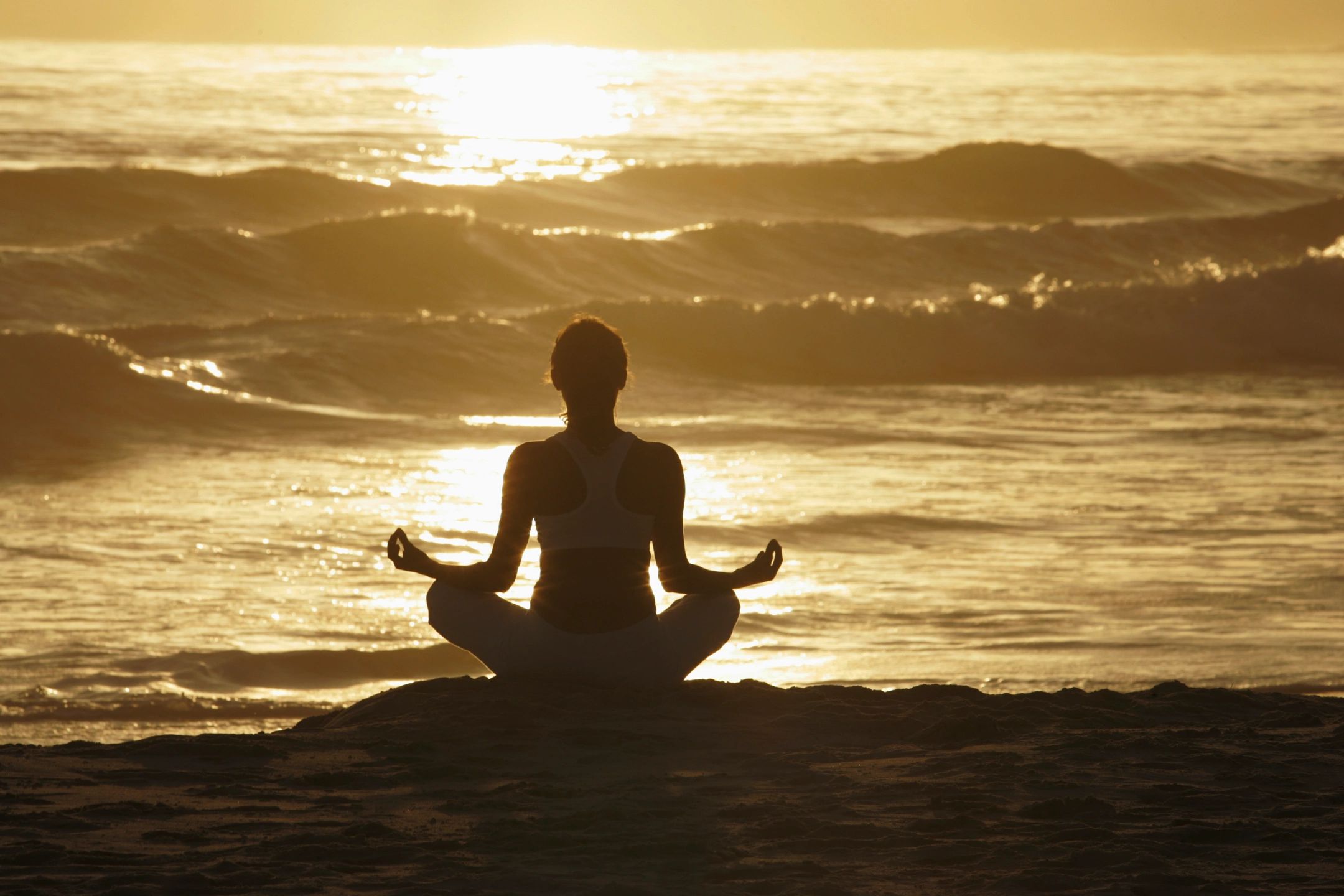 Fundamental Life Principles
Life doesn't happen to you, it happens through you.   You have the power to change your life by reshaping your consciousness and taking inspired action that reflects that consciousness.
Your current conditions do not define you, but they are here to help you wake up to your true nature!
Life is always on your side, so choose to be on your side too.   You are worthy of it all and it's possible to have everything that you desire but you must align with that desire and believe it's possible.
Life is all-giving, Life is all-loving and Life is all-knowing.  Life is always supportive and friendly to your needs and desires.
Life does not discriminate.  Life is lawful, orderly and just.  When you understand these fundamental life principles and design a way of life around them, you become a channel of good to be expressed through you.
Isn't that exciting? 
What's the next right step for you?
Only you know what's right for you right now.  However, don't allow your conditions (the appearances) to determine what step you take.  Trust what your heart has to say because the conditioned mind will try and keep you the same.  The ego structure does not like change.  Change to the ego is like death and it will do anything in it's psuedo-power to keep you from changing, even if that means to remain in pain.  Ask your Higher Self what's right for you now and trust what answer you receive.  The answer is always present within you as life is always supporting your highest good.   Your true essence, which is your source of everything is always focused on the life that you desire.   What is your soul calling you to say yes to now?   Trust what emerges and follow the impulse you receive and then take action.